Your experienced IT partner
The ITR-GROUP was established based on 20 years of experience in the IT industry of its founders.
Today's IT image in companies is characterized by a unique shape and adaptation to specific needs. It has also evolved over the years and has become a very dynamic industry. The right strategic IT decisions enable companies, in virtually every industry, to develop and open up to the online customer market.

Analysis of infrastructure and applications

Cloudification – cloud migration consulting

Building road maps for IT systems

AWS, AZURE, OCI Oracle Cloud Infrastructure

DC 2 DC – Data Center to Data Center
P2V – Physical to Virtual
P2C – Physical to Cloud
V2C – Virtual to Cloud (

latest trend)

Provision of IT experts for your project
Person outsourcing
Team outsourcing
Offshoring
Nearshoring

Oracle and Oracle Cloud
Infrastructure
Planning and architecture

Security

Performance

Migration to

OCI Oracle Cloud Infrastructure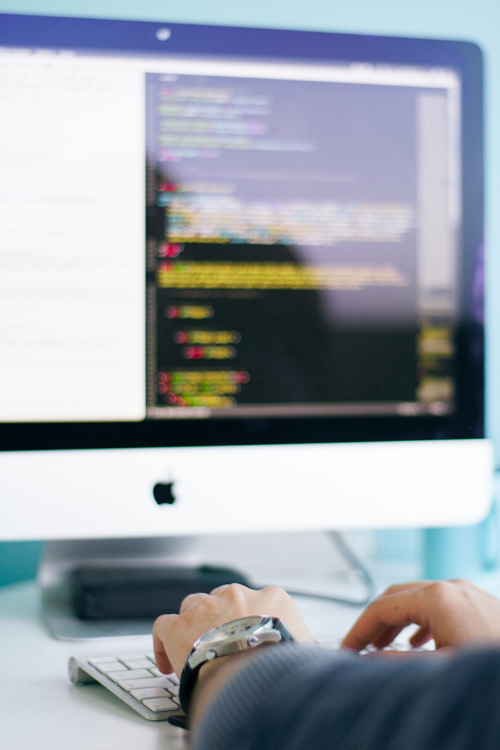 At the ITR Group, we face up to current technological trends and advise our customers on how they can safely and effectively go through the IT transformation process according to current standards.

Our focus is always on the customer. Regardless of the industry or application used. Of course there are areas where a specific experience with a particular application is essential.

As an experienced IT partner, we are able to quickly estimate how long and complex a given migration project will be and provide appropriate resources for its implementation.
ITR-GROUP is a young company, established in 2019. However, its founders have over 20 years of experience in the IT industry. We started our adventure in the FMCG industry by planning LAN and WAN networks, creating Data Center architecture for our customers. Then, along with the evolution of the IT sector, we led our clients through individual stages of Data Center migration and transformation.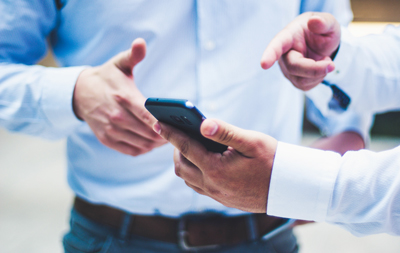 Change of Data Center provider
ITR-GROUP joined, in B2B mode, as one of the suppliers of know-how and resources.
The project concerned the transfer of the client's entire huge IT infrastructure from the current Datacenter CMO (Current Mode of Operation) to a new Datacenter FMO (Future Mode of Operation) delivered by another provider.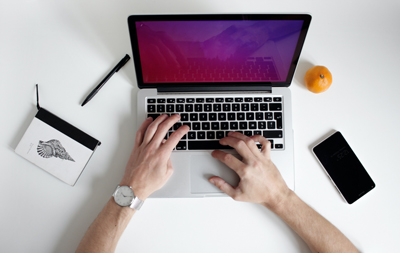 We were asked to support a huge CARVE-OUT project. This term refers to the separation of a subsidiary from the parent company. This has, above all, major stock market consequences. However, the regulator also describes the IT procedures that have to be fulfilled in order for this process to be considered successful.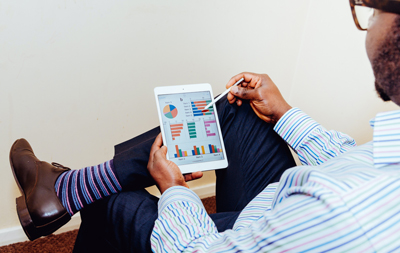 Migration from Solaris to Linux
As an external competence provider, ITR-GROUP was asked to carry out the Due-Diligence phase, cost estimation, feasibility study and project duration. We started with the feasibility phase and the key points of interest for our client.
Interested in cooperation?